For our journey last Thursday night, the essential oil blend "poised" was chosen.
poised
Balance off.
Falling.
To recover.
Balance off.
Falling, to recover.
Balance in falling:
graceful.
Instant recovery.
Momentum.
Poised.
This reminds me of Laurie Anderson's piece, "Walking and Falling," especially this part.
"Poised" is difficult to translate into German.  Here are some photos that might help convey the meaning: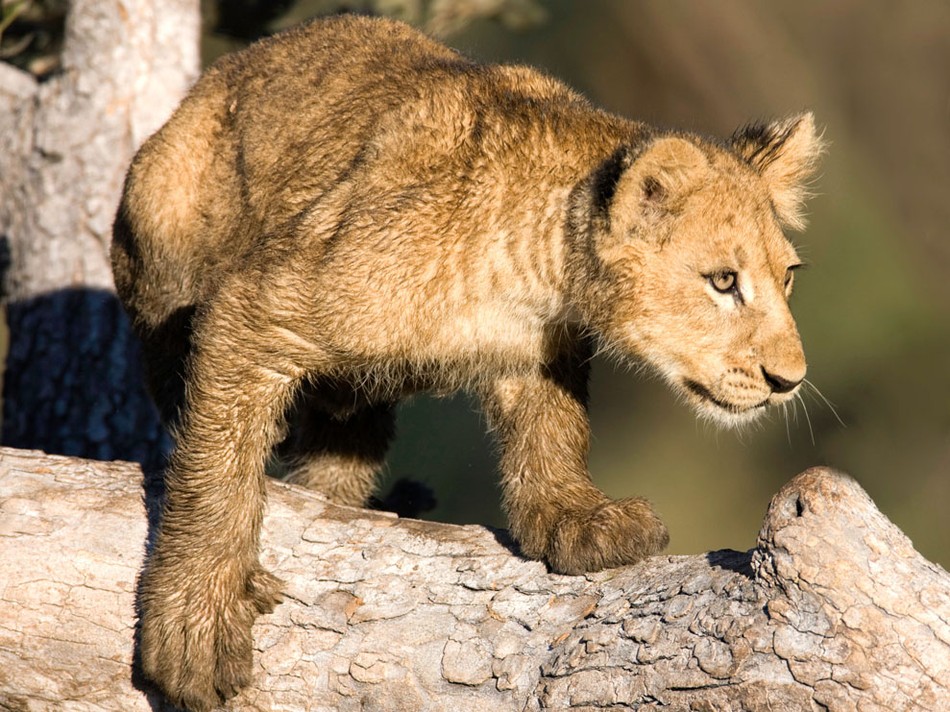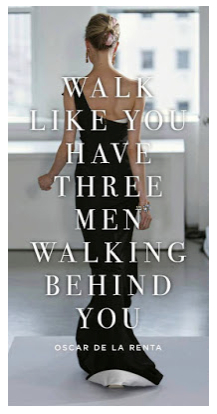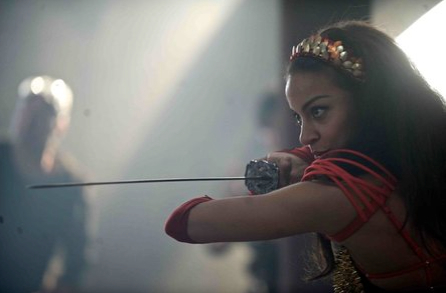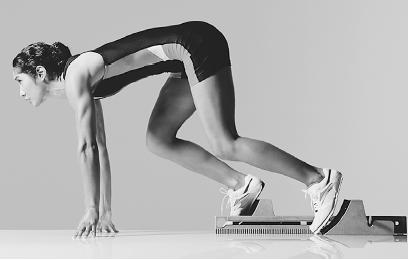 It's about being graceful, ready for anything, on the edge, perfectly balanced, and waiting.
What comes next in this adventure?